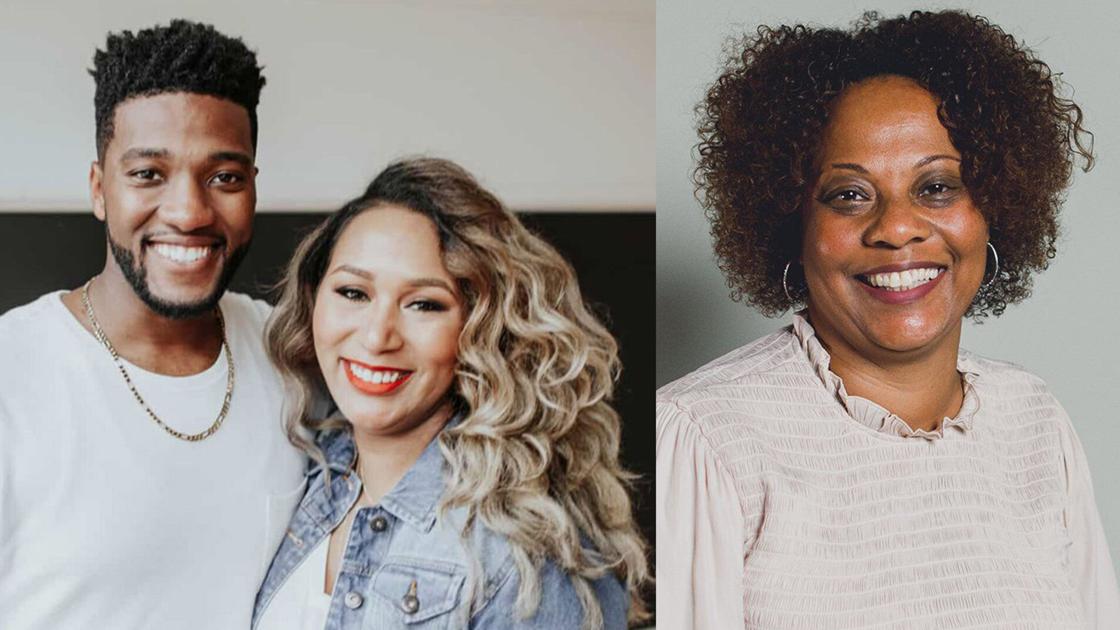 The latest investment by Transformation Church in Tulsa is $ 66 million in real estate in two years Local news
Prior to the COVID-19 pandemic, around 4,200 people attended personal services at the former events center in Bixby, with thousands of others from around the world watching live on YouTube and other streaming platforms, she said.
The church has not offered personal services for its partners since March 2020, she said.
However, church pastors continued to hold Sunday services at the former event center, with up to 24,000 people watching live online, McQuarters said.
That number has since leveled off at an average of 13,000 to 14,000 people per week, but the church also has hundreds of thousands of calls each week for repetitions of its services, she said.
Personal services and activities for up to 500 children will eventually resume depending on when the ongoing construction of the former event center can be completed.
Husband and Wife's senior pastors, Michael and Natalie Todd, took over the operations of Transformation Church in 2015 from its founder, Bishop Gary McIntosh, who led the Church for 15 years. As the church has grown in recent years, it has expanded its real estate portfolio.
In August 2019, Transformation purchased the empty Spirit Bank Event Center at 10441 S. Regal Blvd. in Bixby for $ 10.5 million. That purchase was followed in 2020 by purchasing the PostRock Plaza retail center (10438 S. 82nd East Ave.) surrounding the event center for $ 20.5 million.