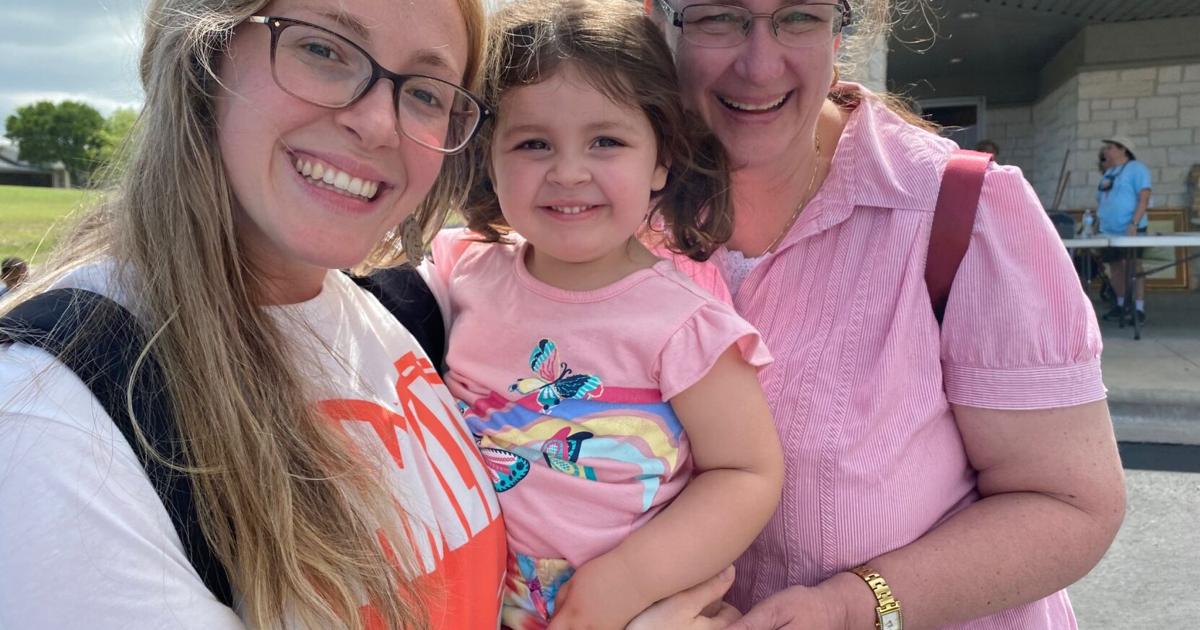 The Heights Church hosts the second event; Festival Draws Huge Audience | community
St. Paul Chong Hasang Catholic Church in Harker Heights held its second Spring Festival on Saturday and the event drew a huge turnout.
Donna Perry, a member of the Church, helped organize the Spring Festival, live auction, and raffle.
"We had a festival in 18 and we were going to do another one in 20, but with COVID that had to be postponed," Perry said, "but here we are in 22 and for that we're doing it so we can buy more supplies and make more money for the." people can go on religious journeys."
While the festival was taking place outside, a raffle was also taking place inside, with people placing tickets in a paper bag next to an item they wanted.
While the Herald was at the event, over 100 people attended and watched a performance by Lily's hosanna dance group, which group leader Kim Lily describes as a "Korean traditional and worship dance."
Dressed in colorful and traditional Korean robes, Lily and her troupe danced with hand fans.
The pastor of the church, Father Richard O'Rourke, even remarked how amazed he was at the turnout for the event.
"I'm surprised at the large turnout and it's just well prepared. We've got everything here!" said O'Rourke.
Anna Kefauver, along with her mother Heike Mathis and their 2-year-old daughter Ellie Aparicio.
"I enjoy when the community hosts events that are open to the public and I've enjoyed watching the dancers, tasting different foods and enjoying the music," Kefauver said.
St. Paul Chong Hasang preaches sermons in English and Korean.