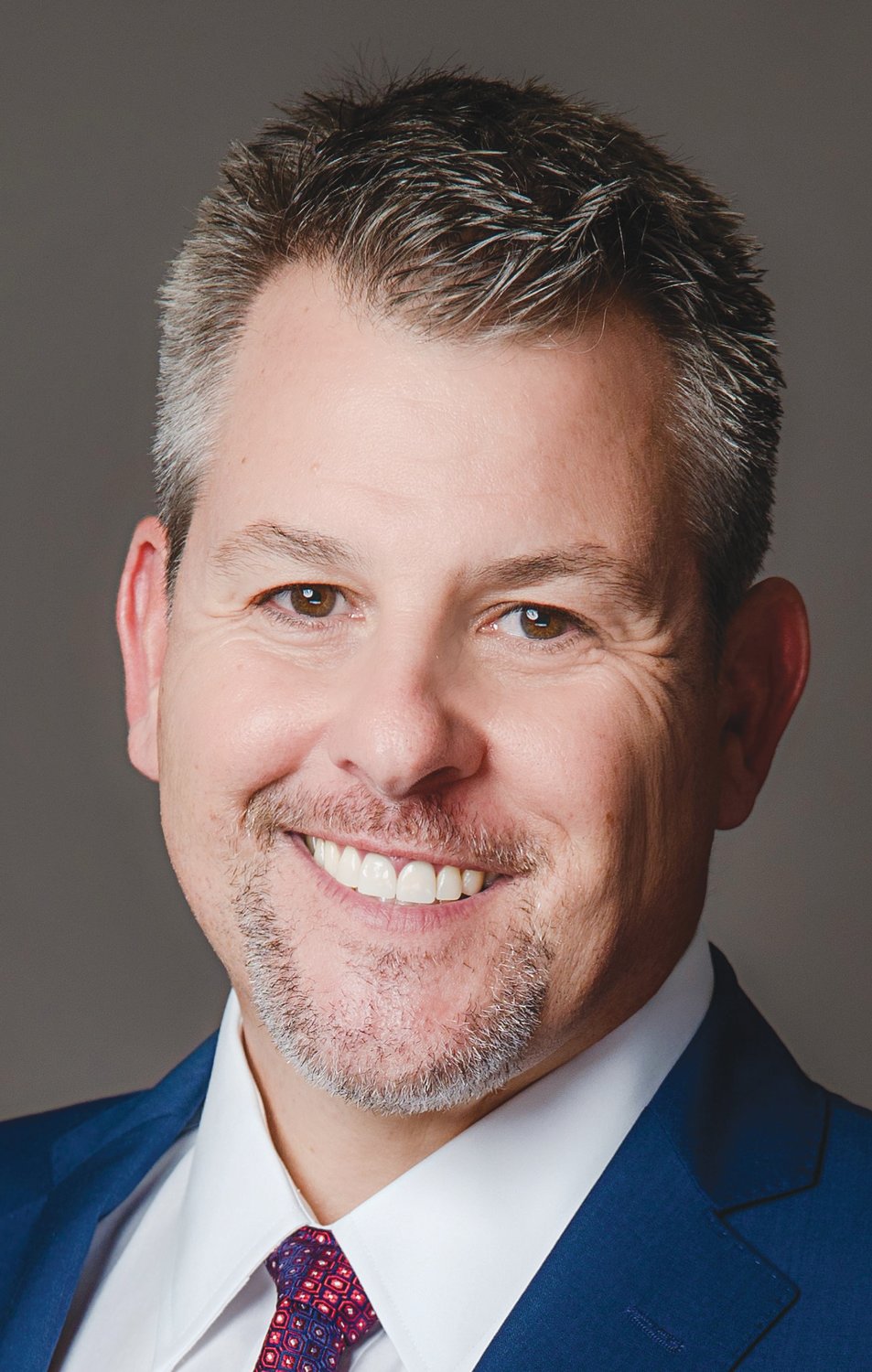 St. John's Title Managing Attorney Andrew Aleman earned board certification in real estate law
Andrew Aleman, co-founder and executive attorney at St. Johns Title, is one of a select class of attorneys in 2021 to earn board certification in real estate law from the Florida Bar Association.
Recognition requires rigorous background research and an extensive review process. According to the Florida Bar Association, specialist attorneys are "tested for professionalism and tested for expertise," and only a Florida Bar Board certified attorney can use the term "expert" or "specialist" to describe their services.
The Florida Bar Association has more than 110,000 attorneys practicing in 27 different legal fields. Of the entire legal profession, around 5,000 attorneys have achieved certification as "experts" in one of these 27 disciplines. Within the group, only 439 lawyers have passed the assessment and examination procedure to become a specialist lawyer for real estate law.
From the exclusive group, Aleman is the only real estate legal professional headquartered in St. Johns County to receive this award.
"I am honored to be recognized for specific knowledge, skills and knowledge in various areas of legal professionalism and ethics in practice," said Aleman. "This is an important element in my career and I am honored to be included on this select and prestigious list of Florida attorneys. As the only attorney headquartered in St. Johns County, one of the fastest growing areas in the country, I look forward to providing this legal advice to my community and developing my practice for many years to come. "
Aleman added that the award has special meaning because of his parents' sacrifice and his lifelong pursuit of legal excellence.
"My parents are Cuban exiles who were forced to leave their homes at a very young age in pursuit of freedom," he said. "Your stories inspired me to learn more about the promise of the American Dream and to learn more about our constitution, which provides the system of laws that protect that promise. I am particularly proud of this honor as a tribute to my community, my family and our way of life in America. "
According to the directors of the Florida Bar Association's certification program, as competitive pressures in the legal landscape have increased, certified attorneys have earned a special status that sets them apart from their peers.
A growing number of bar members are seeking board certification to stand out in what they consider to be a crowded landscape, a demanding process that can take years.
The law firm's expert lawyers and specialists have combined almost 75 years of experience in all facets of commercial and residential real estate law.
St. Johns Title LLC and its partners provide legal and professional advice in the fields of business and real estate throughout the state of Florida.
Aleman directs all of St. John's Title attorneys and employees who provide legal services to clients. He values ​​integrity, teamwork, creativity, responsiveness and professionalism. He is responsible for identifying new nationwide practices and partnership opportunities while working with clients and partners. He also coordinates the firm's engagement in community boards, client organizations, political activities and other service initiatives.
Aleman has over 23 years of legal practice and strategic planning experience in business development for Fortune 500 financial and title service providers, as well as university-level administrative contracts and compliance, to name a few. He holds a doctorate in law and a bachelor's degree in political science and sociology as a Magna Cum Laude graduate from Florida State University.
Aleman is a member of the Florida Bar Association and dedicates his volunteer time and expertise to a variety of community initiatives.
He is also a parishioner and supporter of a growing church and encourages his family to participate in a variety of academic and athletic activities. He is an active member of the Florida Bar, the Jacksonville Chamber of Commerce, and the St. Johns County Chamber of Commerce, and is an alumnus of Leadership St. Johns.
He mentors and sponsors his employees in a variety of civic and professional activities to support their professional growth and benefit the community.
St. John's Title is headquartered at 5000 Sawgrass Village Circle, Suite 8 in Ponte Vedra Beach.