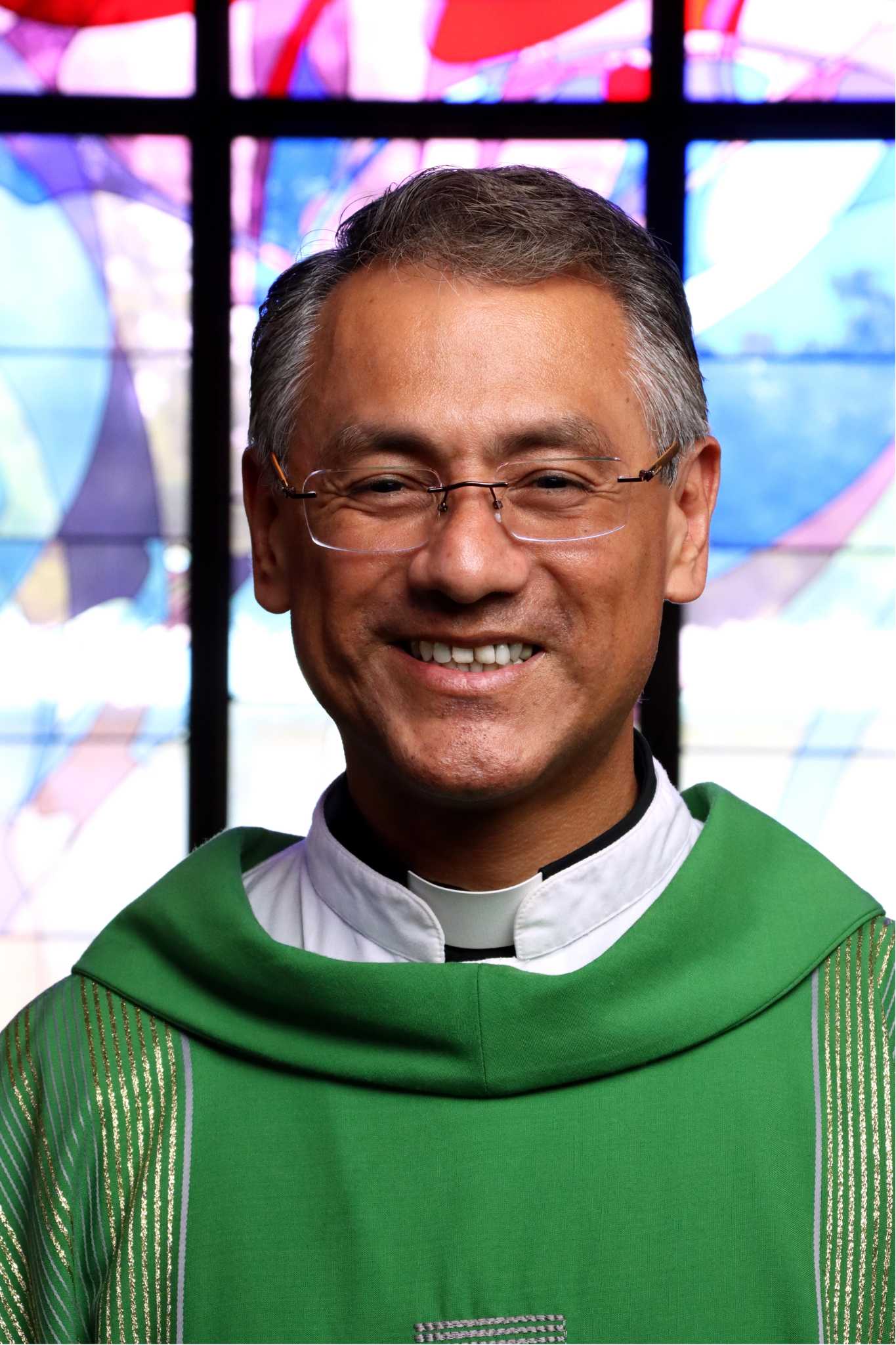 St. Anthony of Padua welcomes new pastor
After 14 years as Principal Pastor of St. Anthony of Padua Catholic Church, Father Tom Rafferty has been reassigned and Father Jesse Garcia is now in charge of the Church at The Woodlands.
Rafferty has been appointed as the new Vicar of the Archdiocese of Galveston-Houston by Cardinal Daniel DiNardo, Archbishop of Galveston-Houston. Garcia was elected as the new Chief Pastor of St. Anthony by DiNardo and officially began on September 1st.