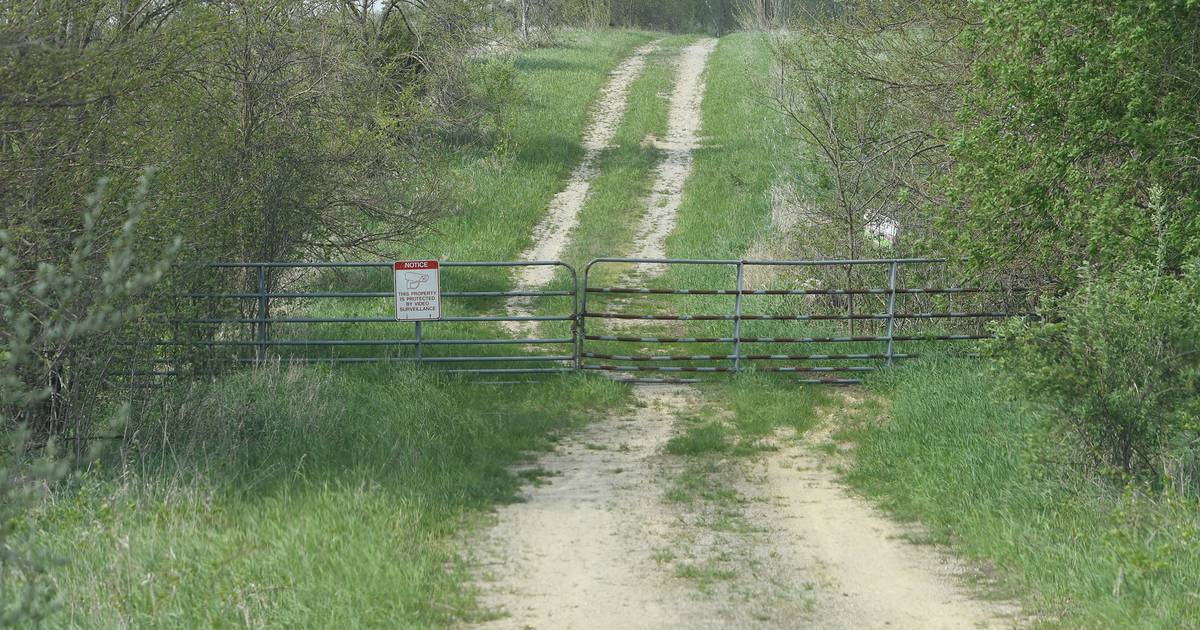 Rural Polo Quarry Denied Special Use Permit for Limited Mining Operations – Shaw Local
OREGON — A quarry outside of Polo may not reopen for restricted mining operations.
On July 19, the Ogle County Board of Directors voted 12-9-2 to deny a special use permit application requested by NITRAM Properties for the quarry at 14584 West Brick Church Road, west of Polo.
The 88.75 acre property has been designated as I-1 Industrial by Ogle County since 1965.
NITRAM Properties is owned and operated by the same people as Martin & Co. Excavating of Oregon. Gerald Martin is listed as President of both companies on the Illinois Secretary of State Office's website with a Certificate of Good-Standing Search.
"I understand that Mr. Martin is a businessman and there's no problem with that, but sometimes you have to sit in the back," said Board Member John "Skip" Kenney.
He voted to deny the special use permit.
Board member Dan Janes countered.
"There are several quarries here and we've never had a complaint," said Janes, who voted against denying the permit. "We personally live a few miles from three quarries and a sand pit, and I've lived in the same apartment for 45 years."
Illinois is losing one person every four minutes every day, he said. It wouldn't do well to set a precedent that discourages companies because people go where the jobs are, Janes said.
There may have been a "bad actor" running the quarry in the past, but Janes said he never saw a problem with Martin & Co.
"It's pretty bad to put everyone in the same box," he said. "There are many quarries in Ogle County. A lot of. And if they're properly run, which they appear to be, it's just about doing business as usual."
Ogle County board member Ben Youman was not present at the July 19 meeting, and members Wayne Reising and Rick Fritz did not vote because they said they had conflicts of interest.
On May 12, members of the Ogle County Zoning Board of Appeals voted 5-0 to recommend denial of the special use permit after determining that the application failed three of the six standards required for the permit. The vote differed from the April 21 vote by members of the Ogle County Regional Planning Commission, who voted 6-0-1 to approve the permit.
Both recommendations were reviewed by the Supervisor of Assessments and Planning and Zoning Committee on July 12. Committee members voted 5-0-1 to approve the special use permit and submit it to the Ogle County Board.
After the July 19 vote to deny the special use permit, Nolan Yocum — who lives near the quarry — suggested that the county consider introducing a waiting period during which those who were denied a building permit would not be able to reapply.
"It relieves a company or an individual of having to apply over and over again," he said. "Maybe just to waste everyone's time or because they feel like they'll eventually get tired of digging into the issue and hope for a vote in their favour."
This would also give all parties ample time to troubleshoot any issues with the application, Yocum said.