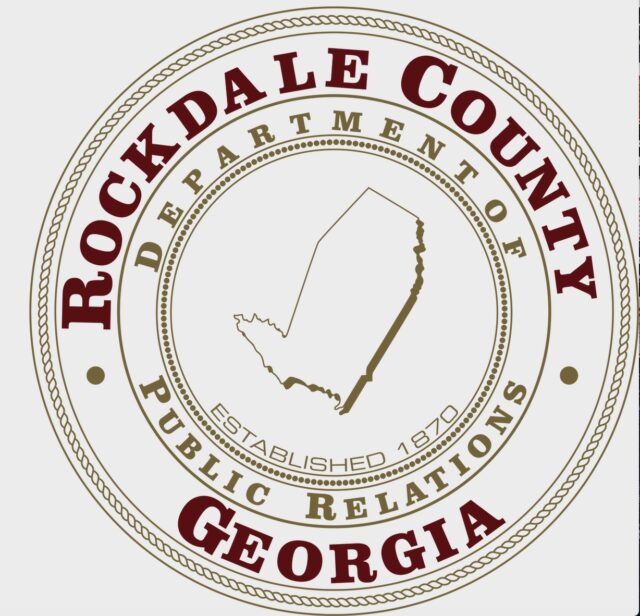 Rockdale County BOC to Host Black Church Experience Finale February 22-24 in Celebration of Black History Month – On Common Ground News
ROCKDALE COUNTY, GA – The Rockdale County Board of Commissioners invites the community to celebrate Black History Month by watching this Black Church Experience, a documentary produced by the Rockdale County government. The documentaries highlight unique stories, insights into the historical importance of the Black Church in our community, and presentations from local pastors and praise and worship teams.
The three-part documentary is available on Rockdale 23 (Comcast cable channel 23) and shared across all Rockdale County social media platforms entitled: Rockdale Gov. Viewers can watch the videos on demand at: vimeo.com/RockdaleGov or on Rockdale 23 YouTube. The release dates of the documentaries are:
February 1 – Episode 1, The History of the Black Church
February 8th – Episode 2, Praise and Worship in the Black Church
February 15 – Episode 3, The Role of Ushers in the Black Church
On February 22nd and 24th the final of the "Experience in the Black Church" will include presentations by local pastors and praise and worship teams. Programs are at 7:00 p.m. at the Rockdale Auditorium, 903 Main Street, Conyers. The events are free and the community is invited to participate. More details will be announced as the dates get closer.


Post Views:
2