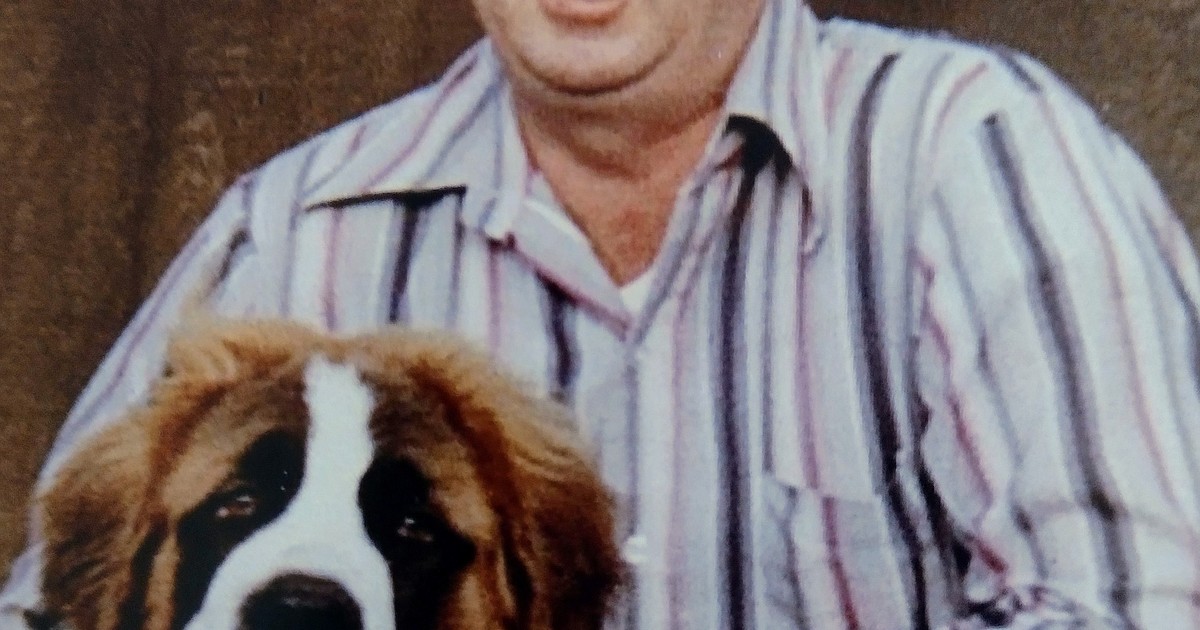 Robert E Lee, 86| Coeur d'Alene Press
Bob was born and raised in Detroit and St. Clair Shores, Michigan. Shortly out of high school, he enlisted in the US Army and began traveling.
On February 22, 1958, in Fort Carson, Colorado, he married Eleanor Fox of Calgary, Alberta. The Army took Bob and Eleanor to Maine, Germany, Florida, Hawaii, North Carolina, Washington, Montana and Idaho. Over time their family grew rapidly as Richard, Michael, Jane and Carolyn were born over the next five years.
Wherever they went, Bob loved exploring the cultures and natural wonders with his family. Photography was one of his favorite hobbies and he always carried a camera with him on their adventures. The Army also brought Bob to Vietnam and he proudly served with the Screaming Eagles of the 101st Airborne Division. In 1975, Bob retired from the Army in Coeur d'Alene, Idaho, where he served as a recruiter downtown on Fourth Street.
After all these trips, Bob settled in Coeur d'Alene. He loved talking to people and this helped lead him to many successful years in car sales and real estate. Special thanks to all the lovely people he has worked with, co-workers and customers who have become good friends.
He shared a passion for golf with his sons and enjoyed all the local golf courses. Fishing was another favorite pastime for Bob since early childhood. Bob and Eleanor often escaped to the mountains, rivers, and lakes in their trailer. In 1993, after 25 years of marriage, Bob lost his beloved Eleanor to breast cancer. It was a difficult time, but Bob made his way and continued to travel.
In 1994, Bob met Barbara Greenough in Dillon, Mont. They were married in 1996 and had a wonderful 26 years together. They traveled throughout the West and Mexico, spending many winters in Sedona, Arizona and throughout California, and staying at military campgrounds across the state. Bob loved traveling with Barbara.
He continued to fish and play golf, and he cherished his time with Barbara. They decorated and maintained a beautiful house and garden where they could relax together. He was a wonderful husband, strong, gentle and supportive. He loved his family and was proud of them all. They all loved him. He died peacefully on Friday, June 24, 2022 at the Hospice of North Idaho Schneidmiller Hospice House.
He is survived by his wife Barbara and their children Roxy O'Brien (Pat) of Rathdrum and Cheri Washburn (Larry) of Spokane Valley, his children Richard Lee (Joyce) of Albany, Ore., Michael Lee of Coeur d'Alene, Jane Gamblin of Boise and Carolyn Kraft (Kyle) of Snoqualmie, Washington, daughter-in-law Diane Lee of Coeur d'Alene, sister-in-law Betty Fox of Calgary, 16 grandchildren, 18 great-grandchildren and a host of nieces and nephews.
A memorial service will be held at 3:00 p.m. on July 8 at St. Luke's Episcopal Church in Coeur d'Alene, and a military memorial service will be held later at Washington State Veterans Cemetery in Medical Lake.
In lieu of flowers, please send memorabilia to:
St. Jude Children's Research Hospital, 501 St. Jude Place, Memphis, Tennessee 38105.
St. Luke's Episcopal Church, 501 E Wallace Ave., Coeur d'Alene, Idaho 83814.
Please support the Hospice of North Idaho. They allowed Bob to begin his final journey with love, peace, and dignity.
The organization was entrusted to English Funeral Chapel. Please see Robert's online memorial www.englishfuneralchapel.com