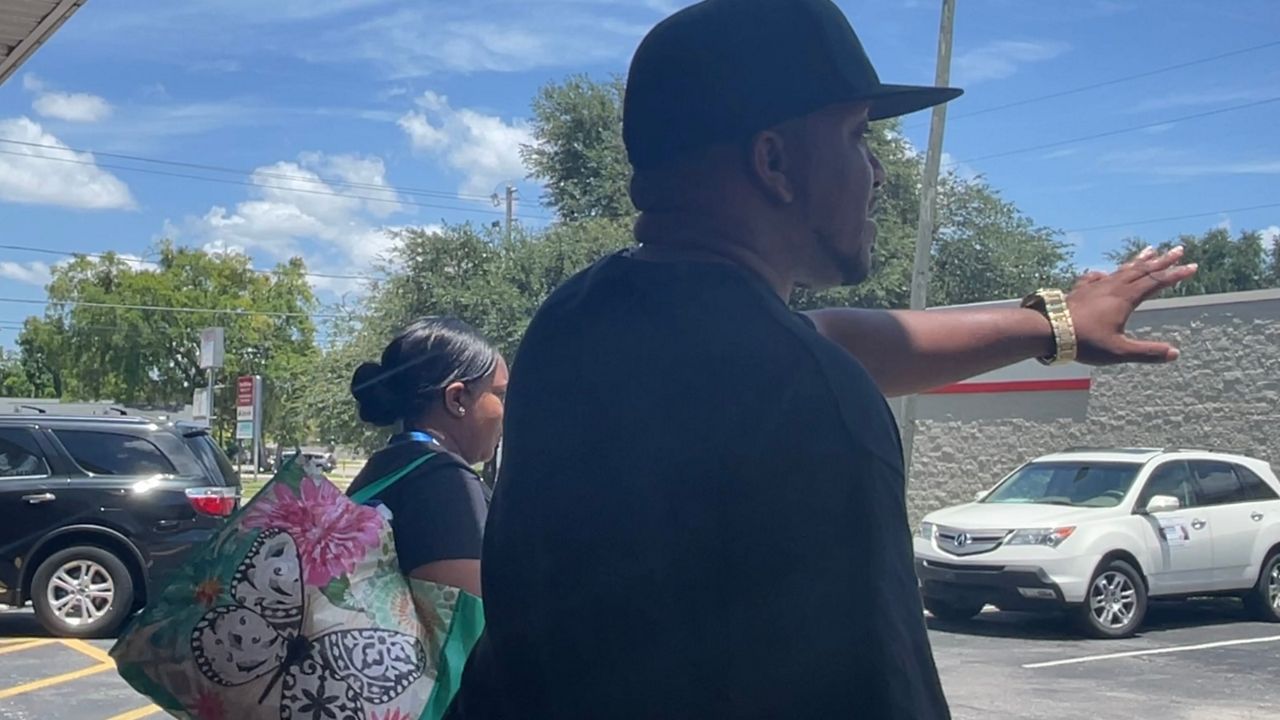 Longwood Church hosts workshop to help those in need
Inflation, rents, and the general cost of living are all issues that many people in Central Florida are working to overcome.
---
what you need to know
Pastor Joe Jones Jr. works to help people in his church master their financial lives
His church offers loan help and real estate help
He views these efforts as another way to spiritually "elevate" his community.
---
Finding a solution to alleviate the financial stress has become a top priority for local leaders.
"Now is the perfect time for me to step up and do my part to give back," said House of Mercy & Empowerment Worship Center pastor Joe Jones Jr.
Jones Jr. says he has always felt called to give back and help those around him.
As a local pastor in Longwood, he has held empowerment days in his church and offers workshops to help individuals prepare for home ownership.
"We brought in people who deal with credit repairs and real estate," he shared.
According to the National Low Income Housing Coalition, Florida is the 12th most expensive state for housing costs. The annual income needed to afford a modest two-bedroom apartment is approximately $54,870.
Those numbers alone are one reason Pastor Jones wanted people to use his church as a safe place to educate.
"Often we try to uplift them spiritually, but we don't understand what's going on in their natural lives," Jones said when discussing the motivation behind Saturday's workshop. "The idea is to bring them in and uplift them spiritually, but also in these other areas of life through the benefits of school and employment. Only offer opportunities that would not be offered in other areas."
As inflation forces record prices across the board, economists believe the trends are showing where the country stands financially.
"I think this is a pretty clear sign that we have entered what we predicted would be a possible recession," said Dr. Sean Snaith, Director of the UCF Institute for Economic Forecasting.
Although a recession seems possible, Snaith says it may be necessary to bring prices back to pre-pandemic levels.
"This is not a repeat of the 2008 recession. This is not a repeat of the 2020 recession. This is going to be a much milder recession," Snaith continued.
Jones says he's grateful to be able to host workshops like the one on Saturday.
Part of his effort is to match community members with employers who can provide employment opportunities and stable incomes as the economy goes through its changes.
"I think church should be a connection for a better life," Jones said.