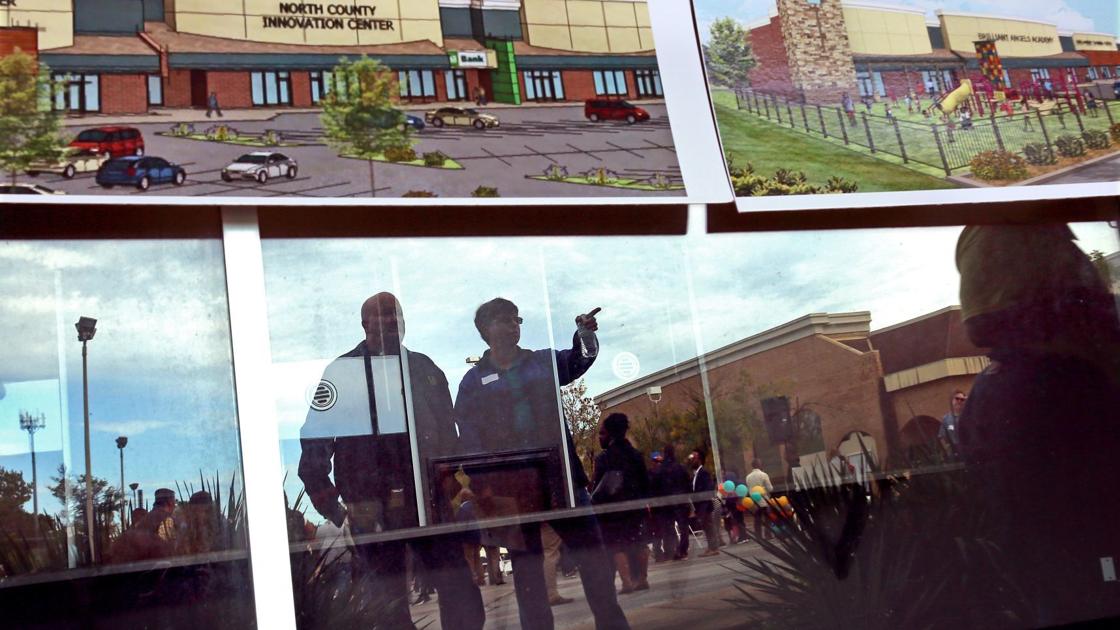 Long shelf life: Some grocery stores in the St. Louis area are attracting new users | Local business
DELLWOOD – Years ago, neighbors came to this mall on West Florissant Avenue to buy groceries. Soon residents will come for childcare, career guidance, office space, and even church services.
Pastors Ken and Beverly Jenkins, through their non-profit organization Refuge and Restoration, are transforming this long-standing idle north of Chambers Road into a new $ 16 million community center they call the R&R Marketplace.
"We see this abandoned property every day," said Ken Jenkins, 56. "We always thought it was a neat place."
Grocery stores like this one, which closed in 2006, have closed here and there over the years. But the closure of Shop 'n Save in 2018 brought dozens of empty stores to market, with an average of around 50,000 square feet each. Most of them are still empty. But some have evolved into discounters, health clinics, or even wine and cheese stores.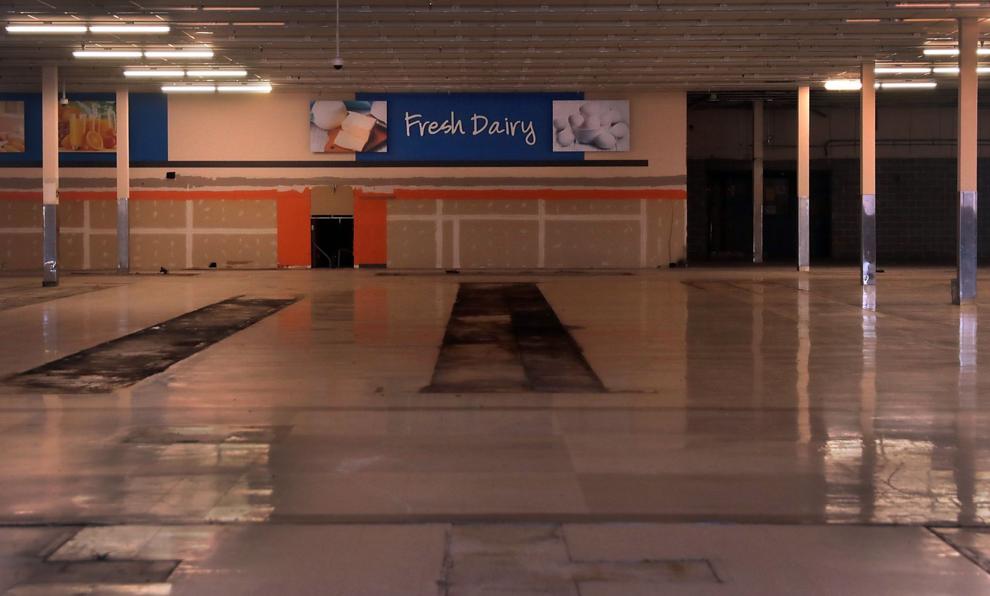 Commercial real estate experts say the closings are part of the cyclical nature of real estate. With more time, these rooms will eventually find new users – even if it requires a little creative thinking.
"It's always a changing business," said Joe Ciapciak, managing director of St. Louis-based commercial real estate company Pace Properties, which has marketed some of the vacant businesses.
Shop 'n Save launched in 2018 after Minnesota-based parent company Supervalu sold the chain. Schnucks acquired 19 of the stores, renamed them Schnucks, and later closed nine due to poor sales. The company said all nine were within 3 miles of other Schnucks and that it opened stores too – nearly two dozen over five years.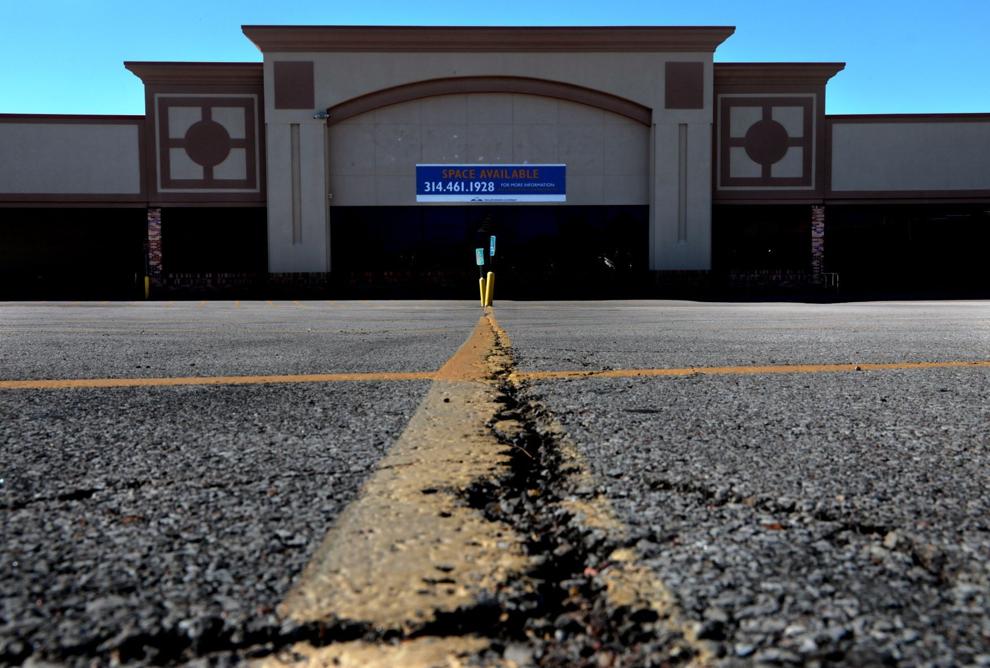 Still, the Shop 'n Save exit left about two dozen former grocery stores empty across the subway area. Most are now owned by various landlords – Schnucks is still paying leases for some and looking for a buyer for his former St. Ann store. So far, at least eight of the stores have been or are being repurposed.
The discount grocery chain Aldi has taken over one in the Tower Grove South district of St. Louis. In Ballwin, Aldi took over part of another, and Ace Hardware is also to move in. A warehouse, gym, and wine and cheese store moved to a Kirkwood store. BJC HealthCare turned a former Schnucks into an outpatient center in Edwardsville. The state of Missouri even used a Festus site for a COVID-19 vaccine clinic.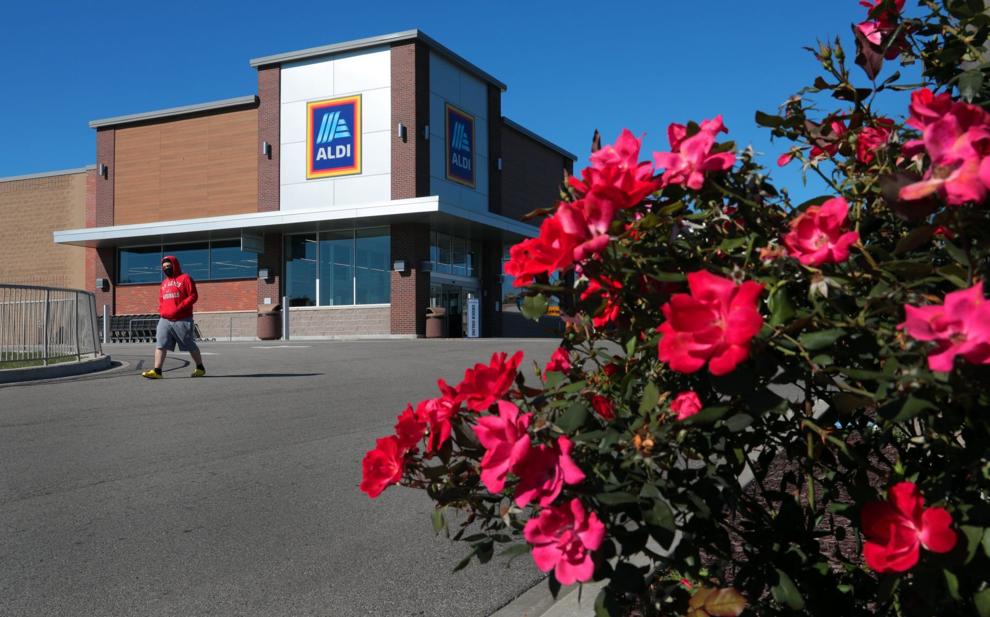 By May, a former Schnucks store in Green Park in southern St. Louis County will become Kloss Furniture. The company has already remodeled a grocery store in its hometown of Highland, and the brand is aiming for additional locations.
"Grocery stores are great for furniture stores because they are sprawling areas," President Josh Kloss said in an email.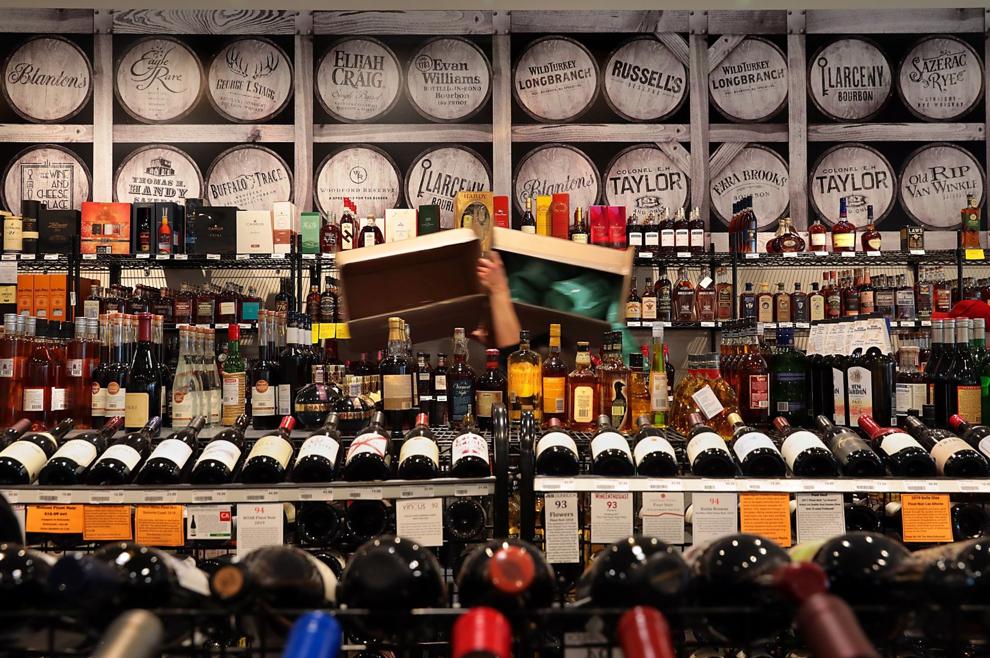 Location is everything in real estate – but competition and the cost of renovating an area also play a big role in real estate renovation, said Ian Silberman, director of Location Commercial Real Estate, based in St. Louis, which also owns and rents has represented.
"Real estate is just not where you snap your fingers and do business," said Silberman. "The reality is that it could have been years of work that people don't see that resulted in filth flies and a store opening."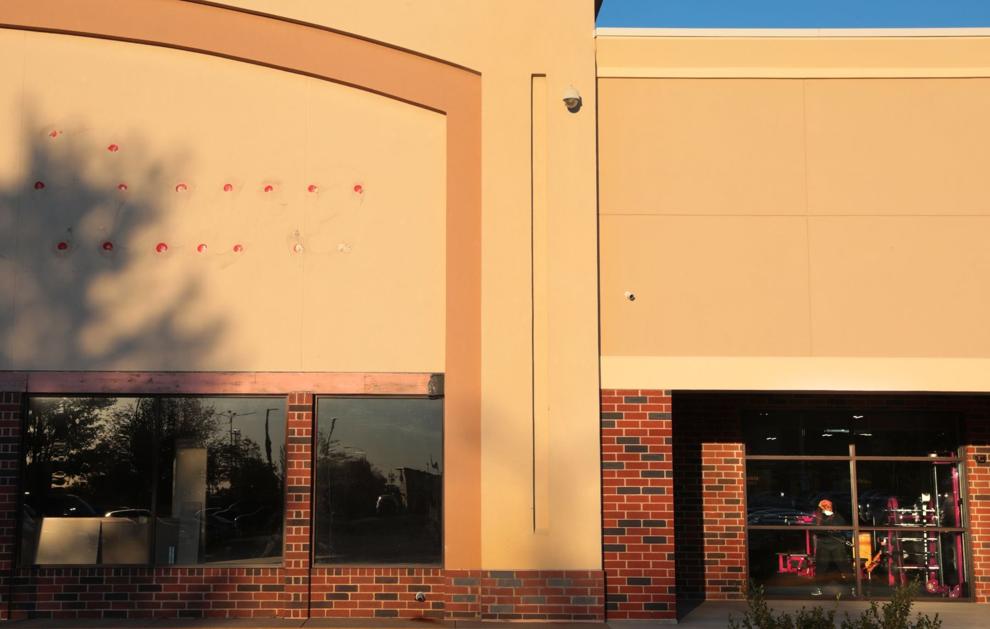 Recently, the cost of building materials and labor has increased, making it harder for property owners to subdivide large areas and find tenants to pay for those costs, Pace's Ciapciak said.
"That has always been the case, but it has gotten a little worse," said Ciapciak.
In Dellwood, the Jenkins are eyeing an autumn opening of the R&R Marketplace at 10148 West Florissant Avenue. The project hasn't pegged all of the funding yet – the couple have secured corporate sponsors and tax credits, but still have a multi-million dollar void to fill, they said.
But they are excited about what's to come. R&R offers vocational training for the trade and geoinformatics. The aim is to open 100 preschool places in the day care center. You envision a banking center, event room, computer room, and coworking facilities. The Jenkins said they also want to move their church into the room.
And they hope that local residents and businesses from across the region will come to use their services.
"We have many resources around us, but not necessarily available to us," said Beverly Jenkins, 49. "We want our communities to go beyond zip codes. Hopefully one of the transformative measures that will emerge from this project will be the end of the postcode mentality. "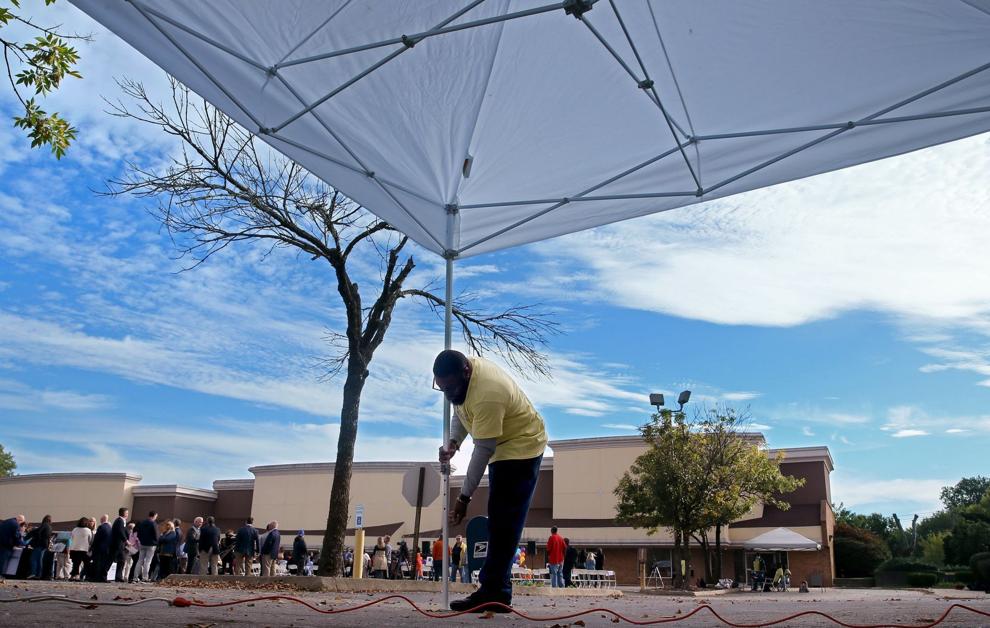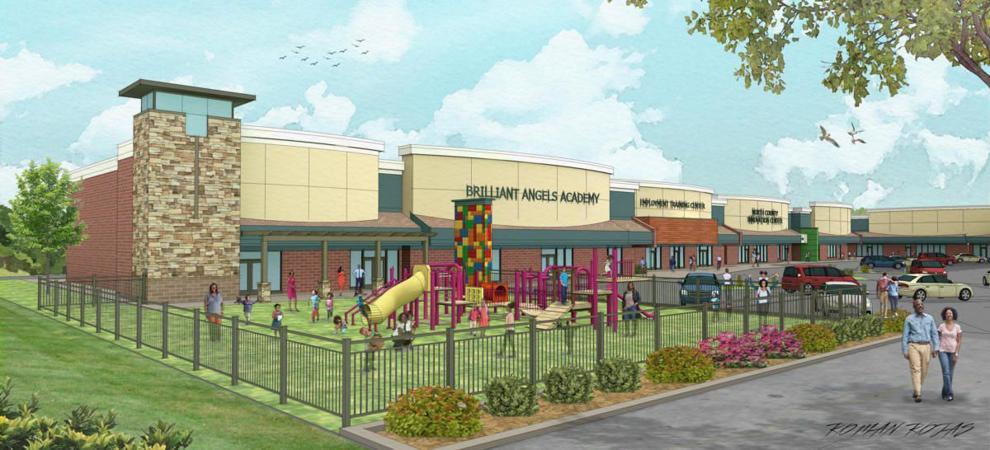 67-year-old resident Michael Davis opened the door on Wednesday at a brick ranch house in a quiet yard nearby. An American flag hung on his porch. Davis said he moved there in 2006 just before the Dellwood Schnucks closed. Little did he know that R&R was planned for the room.
Neighbor Floyd Harrison, 49, used to shop in old Schnucks too.
Both said they wished a grocery store would return to the old mall. But most of all, they liked the fact that someone is doing something.
"Anything," said Harrison, "that helps children and develops their professional skills is good."