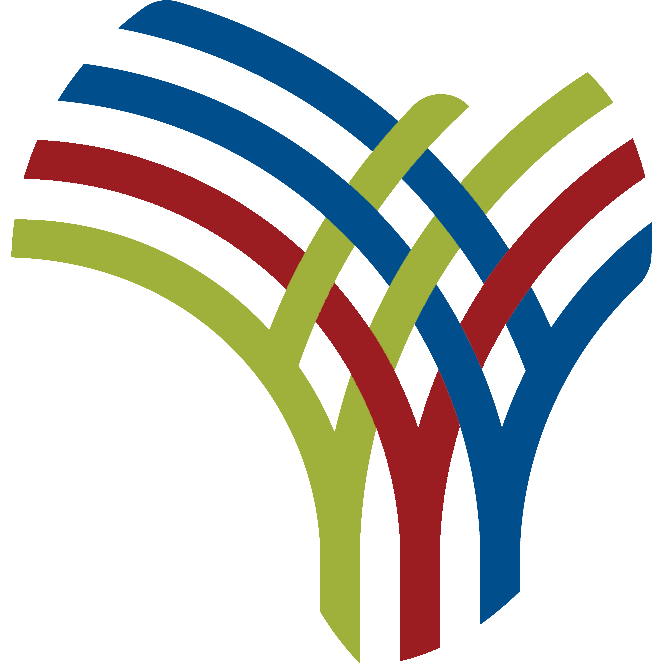 Kenya: I will create 4 million jobs in my first year of presidency, says DP William Ruto
Vice President William Ruto returned to the Ukambani area for the fourth time in ten days on Saturday to step up his vote-hunting with the promise of four million new jobs and an all-inclusive government.
Dr. Ruto, who led two church fundraising drives, spoke at a series of campaign events in Kitui Town, Kitui West and Mwingi Town, where he urged residents to compare his economic agenda from the bottom up with the promises made by his competitors.
The DP promised to create four million new jobs in his first year in office if he is elected president in next year's elections. He promised to adopt government-sponsored labor-intensive programs.
"We will boost the country's economy by initiating tax programs such as housing, agricultural processing and financing labor-intensive small and medium-sized enterprises (SMEs) to create millions of direct jobs for unemployed youth.
unemployment
He blamed the unemployment crisis for the collapse of President Uhuru Kenyatta's Big Four agenda, the two main pillars of which – food security and housing – were job creation and, consequently, addressing other social challenges such as crime and depression among the youth.
"Had we not deviated from our original agenda of economic growth, the housing program and agricultural projects would have absorbed many unemployed youth by now, but as I said during Mashujaa Day, I will revive the Big Four agenda next year," said Dr. Ruto.
The DP informed a parish of pastors and imams in the city of Kitui that its UDA party had the support of 155 incumbent MPs from all parishes in the country.
"The UDA is the largest parliamentary group in Kenya today, and we have already brought together other political parties because we have a real desire to unite the country," he told the religious leaders of the Kitui Center of the Kenya Forestry Research Institute (Kefri) .
He mocked his opponents in ODM, Wiper, Amani National Congress and Ford-Kenya parties for failing to pass the test of unification of the country by leading groups that are largely ethnic and unable to compete on a national platform would have passed.
Dr. Ruto, who gave Sh2 million to pastors and imams, urged them to use their pulpit power to shape political narratives by educating voters to make wise choices in voting.
"It is not enough for religious leaders to just pray for the land. You have a duty to lead Kenyans because the kind of leaders we choose affects the stability and prosperity of our country, "he said.
UDA candidate
Leaders accompanying the Vice President included MPs Victor Munyaka (Machakos City), Nimrod Mbai (Kitui East), UDA Chairman Johnson Muthama, former Kitui District Administrator Charles Nyamai, and several UDA candidates.
A fundraiser at Matinyani Africa Inland Church (AIC) almost turned nasty due to power struggles between UDA party candidates.
Three candidates for the parliamentary seat in Kitui West – Sammy Ngangi, Ben Muasya and Ben Mbai exchanged allegations as they tried to get in front of Dr. To surpass Ruto.
Mr. Muasya was booed in the church by a group of women who demanded that he give an account of the funds donated by the DP to women's groups before speaking ahead of the meeting.
Mr. Muasya had to break off his speech in obvious embarrassment when his rival Mr. Ngangi appealed for peace and respect for the Church.
Similar disputes played out when contenders seeking a UDA ticket to contest the position of female representative were invited to turn to the believers. Dr. Ruto donated an additional Sh2 million before going to the AIC Church in Kauwi, where he donated Sh1 million.