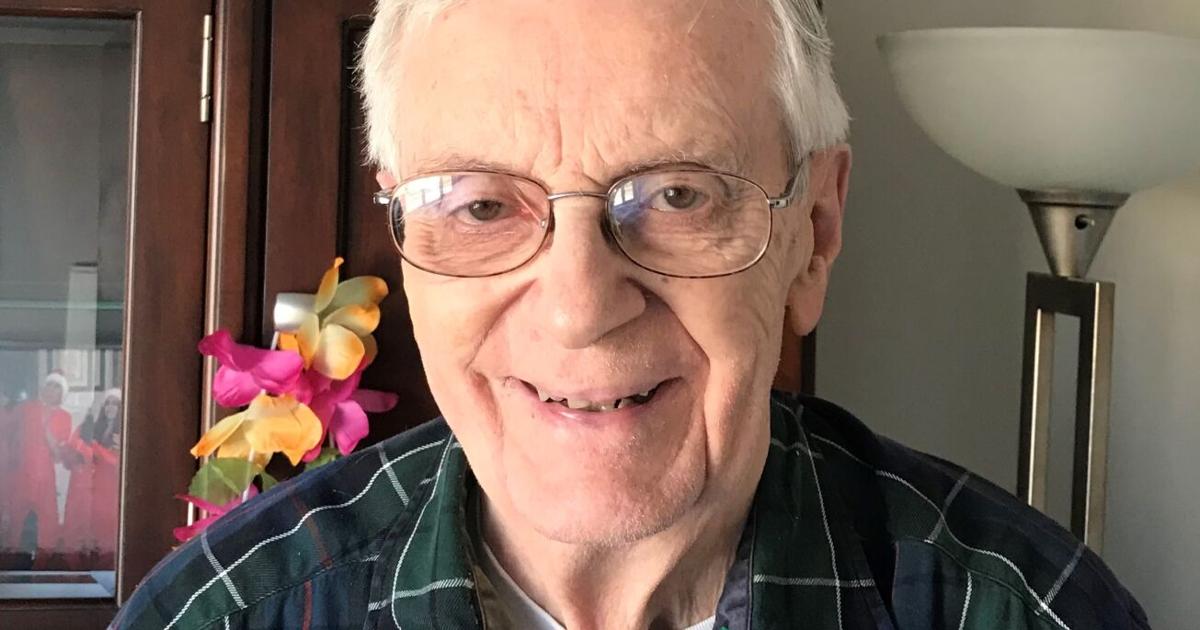 Joseph Giblin | Obituaries | news-gazette.com
PALO ALTO, California – Joseph J. Giblin, 92, of Palo Alto, California, formerly of Champaign, died Friday, June 10, 2022.
Joe was born on November 27, 1929 at Mercy Hospital (now OSF Heart of Mary Medical Center) in Urbana. He spent most of his life in Champaign and loved the community and surrounding areas. He came from a long line of farmers who settled in the area from Ireland in the mid-19th century. He was the son of Joseph C. and Maude Lowry Giblin and married Karen Lupton Giblin on June 27, 1964 in Cedar Rapids, Iowa. She preceded him in death on April 17, 2022.
Joe attended Holy Cross Elementary, Edison, and Champaign Central Schools. He attended Millikin University and graduated from the University of Illinois.
He was a mortgage banker for over 30 years, serving as vice president of American Savings Bank and senior vice president and member of the board of directors of Mid-State Savings. He was also a licensed real estate agent for over 40 years.
Joe has been a longtime member of Rho Epsilon, the University of Illinois Professional Real Estate Society and the UI Real Estate Forum. During the Korean War he served as a cryptography specialist in the US Army.
Joe was a dedicated member of the Champaign service community. He was a charter member of St. Matthew Catholic Church and has held multiple leadership positions for the Champaign-Urbana Kiwanis Club, the Champaign County Farm Bureau, Knights of Columbus and the Sierra Club of CU. He also served as a founding board member of the Champaign County Mental Health Center and was a lifetime member of the Champaign County Community Foundation and a charter grantee of the Kiwanis Welfare Foundation Endowment Fund. He was a proud member of the Board of Directors of Catholic Social Services and the Annual Support Committee of the Provena Covenant Medical Foundation.
Joe is survived by a son, Michael J. Giblin of Park Ridge; a daughter, Lisa Giblin Freccia of Portola Valley, California; a daughter-in-law, Carmelle Giblin; a son-in-law, Tobias Freccia; and seven grandchildren who loved his gentle manner and generous spirit, Ryan Giblin (25), Jason Giblin (23), Braedon Giblin (22), Anna Giblin (20), Ilaria Freccia (18), Paolo Freccia (16) and André Freccia (14).
Mike and Lisa invite family and friends to hear about Joe and Karen and their life together at a visiting service from 9:30 a.m. to 10:30 a.m. Saturday, July 30, at the Owens Funeral Home, 101 N. Elm St., Champaign celebrate, followed by a memorial service at 11 a.m. at St. Matthew Catholic Church, Champaign. They are both buried in the Mt. Hope Mausoleum.