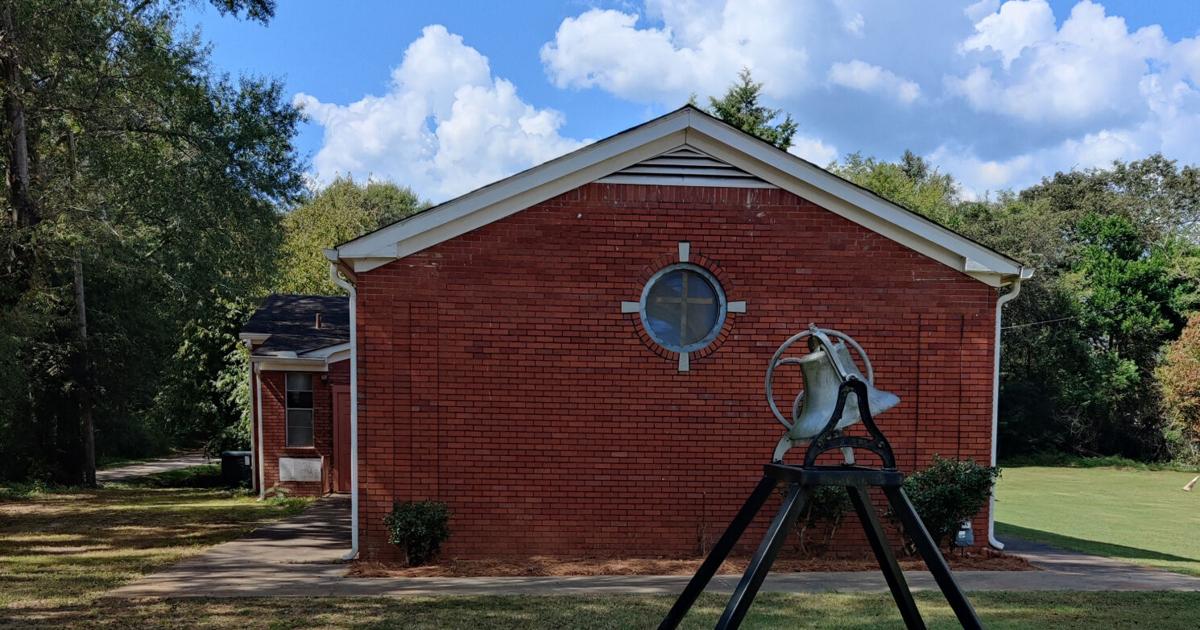 Jefferson Church Continues to Serve the Community | lifestyles
Jefferson's St. Paul Church was founded by newly freed slaves in 1867, their first building was on Cypress Street. This property was owned by Mr. LT. Gray and his wife Nancy. Over the years, the service has been held at various locations.
The church was known as St. Paul Methodist Episcopal Church until 1967 when it became St. Paul United Methodist Church.
Saint Paul's Church, like many other places of worship, has seen its fair share of adversity. The church was even devastated by fire in 1917. The recent COVID pandemic caused the church to close its doors to in-person worship for over a year. In addition to this setback, in 2021 the Lord called home its longtime leader, Winston McCowan Sr., and sent the church into an even deeper form of recovery.
The current pastor, Rev. Ray C. Walker, is excited and determined to take the church to higher highs and deeper lows, stating that if the people are not coming to the church, we will simply bring the church to the people.
They do this with several different projects; One of the most important is the improvement of the bus service, which not only takes parishioners to church but also attends to the needs of the community by transporting and/or disenfranchising the elderly by acting as a makeshift Uber service from time to time.
The church has also been instrumental in offering wellness events and serving as the current hub for COVID testing and immunizations in Marion County.
Along with other outreach services, Rev. Walker continued, "The ultimate goal is to serve the entire Ma:. Spiritually, mentally, physically and economically. Even though we've experienced setbacks and heartbreak, we want the world to know that the church is still the church. Let people rejoice. We have clarified the question and made our choice. let the hymns sound. Let the victory swell, for the Church is still triumphant, we are alive and well!"