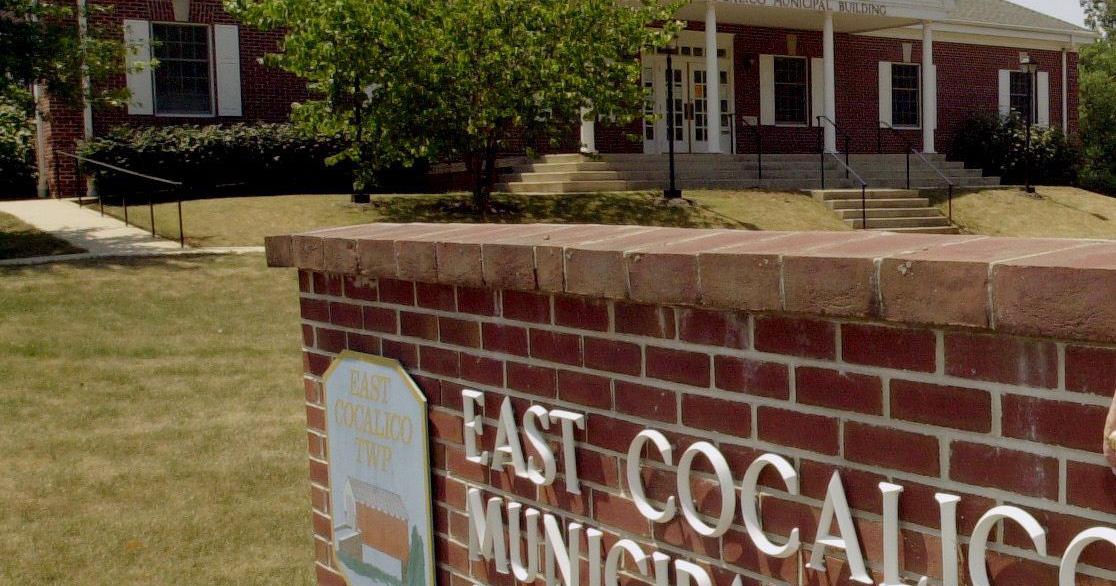 East Cocalico Considers Route 272/Church Street Intersection Redesign Options | community news
When: East Cocalico Township Board of Supervisors Meeting, February 3.
What happened: Traffic issues at one of East Cocalico Township's busiest intersections were the main topic of discussion. Following an inquiry by the board last September regarding the intersection of North Reading Road (Route 272) and Church Street, John Schick of Rettew, the community's transportation engineering company, presented the board with his top two options. The first option is a heavily upgraded signaled intersection with turn lanes, while the second option would eliminate all signals and create a roundabout.
Option one: Schick said a signaled crossing would need "a complete overhaul," which means all new traffic lights. Sidewalks would be extended in both East and West Churches, and left-turn lanes would be created in both directions on Route 272 and Church Street. With shops on two of the corners, a supermarket and gas station on the northwest side and a pizza restaurant on the northeast corner, care would be taken to minimize the impact on these properties.
option two: Schick then presented the plan for a one-lane roundabout that would eliminate all traffic lights. The roundabout would have an outside diameter of 80 feet and an inside diameter of 50 feet. Route 272 would also have two bypass lanes, allowing traffic to turn east or west on Church Street without entering the roundabout. Schick said roundabouts reduce delays, calm traffic as drivers are forced to slow down and provide a better level of service on approaches. "The traffic doesn't stop," he said. "It's constantly moving through the roundabout." A roundabout is less expensive in terms of maintenance and running costs. Schick said it's also safer for pedestrians crossing the streets that make up the intersection, as they can cross one lane to the center island and then cross the second lane, rather than having to navigate two lanes of speeding vehicles.
The costs: The signaled intersection, Schick said, would cost $2.6 million. The roundabout would cost $2.1 million. Each plan allows the municipality to use money from its Traffic Impact Fee Fund, a tax imposed on developers based on the size of a project and the amount of traffic it may generate. The community has $500,000 in this fund that can be used for the crossing.
next meeting: The Board will revisit this issue on February 17th.