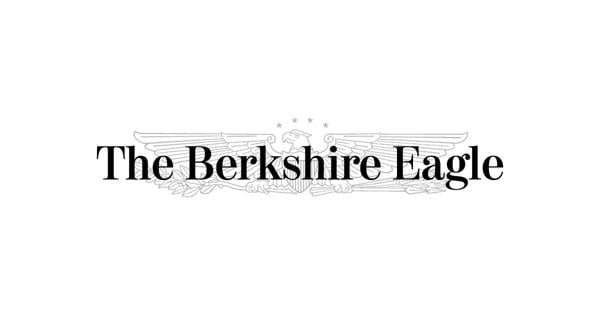 Becket: Church reinstalls Paul Revere bell | community news
The newly installed Paul Revere bell of First Congregational Church will be rung for the ordination ceremony of Rev. William Mulholland on Sunday, October 9 at 3:00 p.m. This is the first time the bell has been rung in honor of an ordination event since the bell tower's restoration.
The frame of the bell tower had been destroyed by powder mail beetles. With funding from the Community Preservation Act and several public donations and fundraising efforts, the church was able to have the bell tower rebuilt by Bancroft Custom Builders.
The city voted for CPA funds at the 2021 annual city meeting to help restore the bell tower of Berkshire County's only Paul Revere bell. Some support beams in the basement will be replaced when new and ongoing fundraisers have raised an additional $87,000.
Upcoming fundraisers include a harvest turkey dinner on October 15th and a bake sale on November 12th.
Turkey Dinner is available from 4:30pm to 6:30pm at the Guild Hall on YMCA Road for eat in or take away. Roast turkey, mashed potatoes, gravy, coleslaw, butternut squash, apple chips with whipped cream is $16 for adults and $8 for kids 12 and under. Reservations for takeaway meals are welcome. Call 413-623-8300 or 623-6455. Newcomers are welcome.