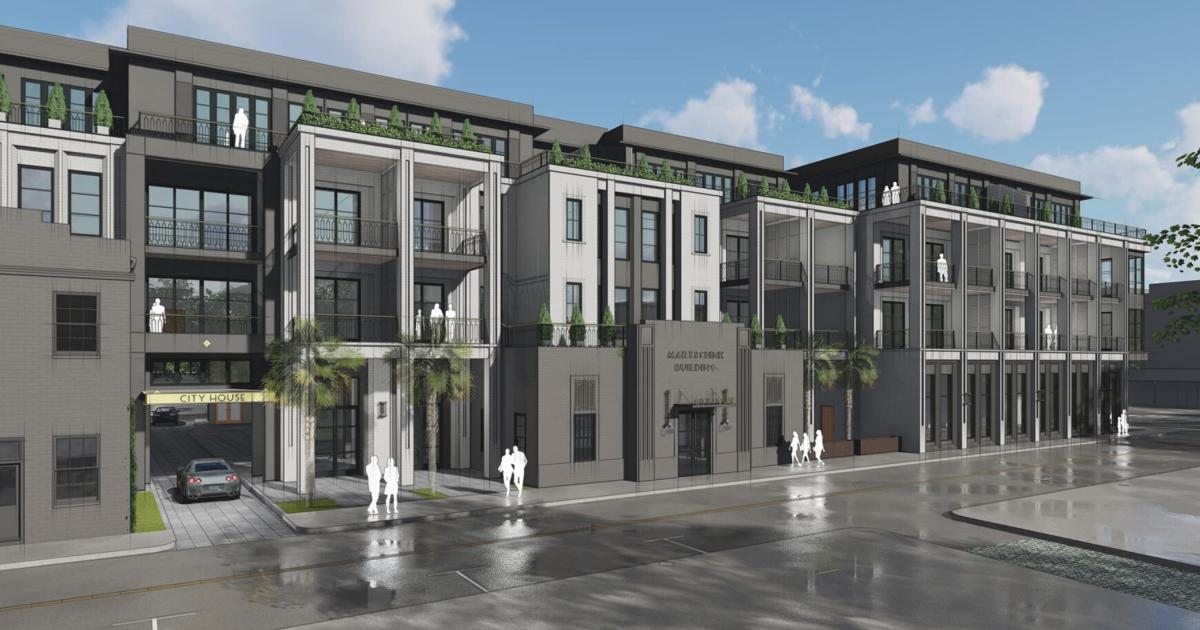 $50M Charleston condominium project with 21 units starting at $1.7M | property
A Baltimore developer will break ground on a $50 million luxury mixed-use residential project south of Charleston City Market later this year.
Landmark Partners is expected to begin construction of City House Charleston, a 21-unit residential and commercial upscale gated community on Cumberland Street between Church and State Streets in the French Quarter, later this year.
"It's going to be transformative for this space," said developer Jon Pannoni of Landmark Partners.
The four-story project will feature two- to three-bedroom apartments ranging from 1,500 square feet to 3,000 square feet, each with an outdoor patio.
Prices start at $1.7 million and increase based on square footage, floor and finishes selected, Pannoni said.
According to Charleston County land registers, Landmark affiliates paid $13 million for the block-length property in two transactions in March.
The site includes a parking lot in State and Cumberland adjacent to The Loutrel Hotel and the Martschink Building, whose Cumberland facade is integrated into the project.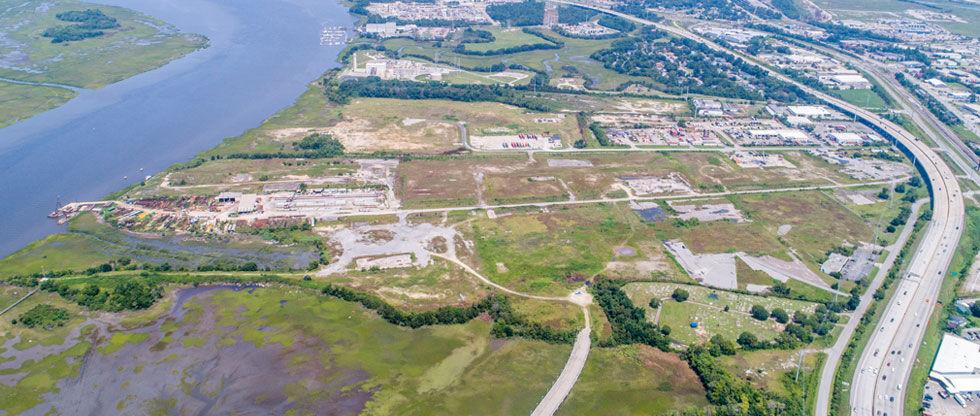 The proposed development also includes a vacant lot on Linguard Street adjacent to the four storey accommodation and the three storey brick building that will remain in Church and Cumberland with commercial space on the ground floor and office space on the top floor.
The site is also across from a Scotchman supermarket to be replaced by a 50-room boutique hotel, across State Street.
The 100,000-square-foot City House Charleston will include full-time staff and concierge services, a shared wellness center, a shared workspace and 69 covered parking spaces.
The fourth floor will include a 3,000 square foot clubhouse and pool. The pool is sunk behind a parapet for privacy, but offers views over the city's rooftops. The clubhouse will also feature an outdoor kitchen and entertainment area.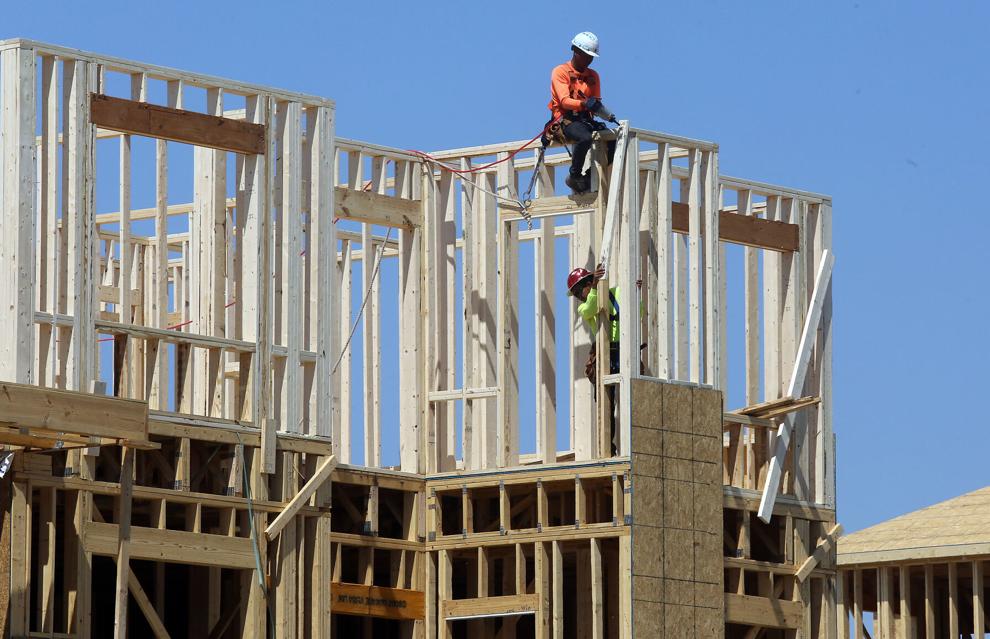 Pannoni called the concept "a sophisticated, personalized living experience that blends seamlessly with Charleston's graceful architecture and the celebrated charm of the surrounding French Quarter. … This location allows you to immerse yourself in a beautiful part of the city."
The project's name comes from Landmark's Baltimore estate, an early 20th-century Greystone mansion originally called the City House, which has been converted into office and meeting space.
Charleston residential real estate company Carriage Properties will manage the condominium sales for the project, which is expected to be ready for occupancy in early 2024.